Show you care by being an Incarcerated Care Packager!
Those in prison often feel the hopelessness of being isolated from community. Help provide hope and connection by sending care packages.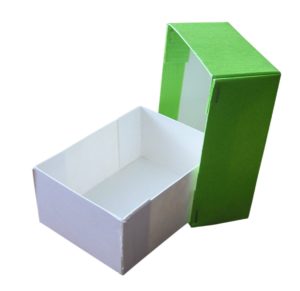 Incarcerated Care Packagers can work solo or as a group. Fill out the form below to request information you'll need to get started. Here's an overview:
Choose the number of packages: You can pack one box to send to one individual, or multiple boxes for as many people as you wish. Indicate this number on the form, and we'll get names and addresses to you.
Collect items: Needs vary from person to person and throughout the year. When you send in the form, we'll contact you with a list of currently-needed items. Items that have been sent in the past include: clothing, shoes, healthy snacks and food, small electronics and art supplies.
Hold a packing party: pack items securely in boxes that can be mailed. Add a card, decorate the box . . . have fun!
Mail the package(s): Visit your local post office and send them off!